Who we are
Tenor Madness is a professional woodwind repair shop that specializes in top end vintage and modern professional model saxophones. With almost 75 years of combined experience, Randy and Shirley Jones, Thomas Helmer, and the rest of the TM team have put Tenor Madness on the map as one of the premiere saxophone repair shops in the country.
For the past 21 years, 90% of the repair work at the shop has been performed on vintage and professional model Conn and Selmer saxophones. This experience has provided Tenor Madness with unique insights on saxophone repair and setup. Tenor Madness is driven by a shared passion for bringing out the very best in every instrument that comes into its shop. Every last detail of each instrument is painstakingly addressed in a patient and thorough fashion.
Tenor Madness is located in Waterloo, Iowa.
Hours
Monday-Friday: 9:00 am-5:30 pm
Saturday: By appointment only
Sunday: Closed
Meet the team!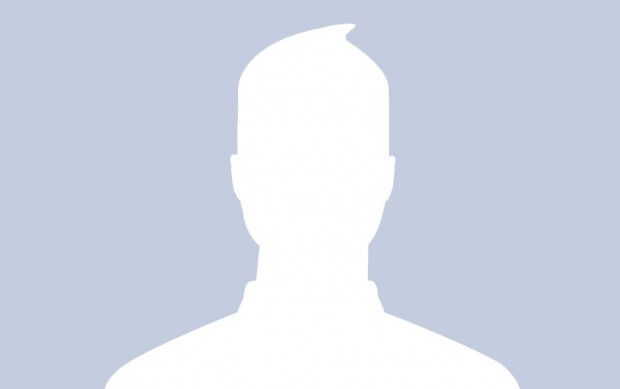 Randy Jones; Owner, Head of Repair Department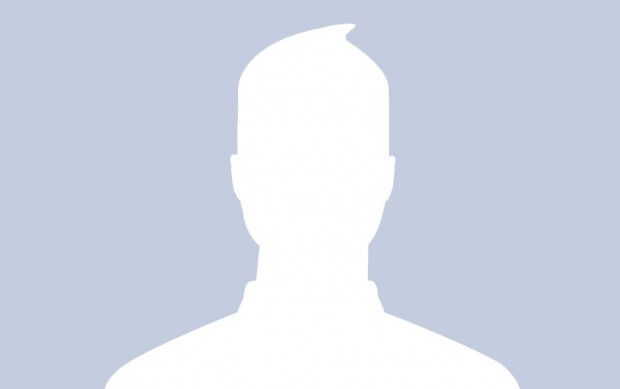 Shirley Jones; Owner, Accounts Department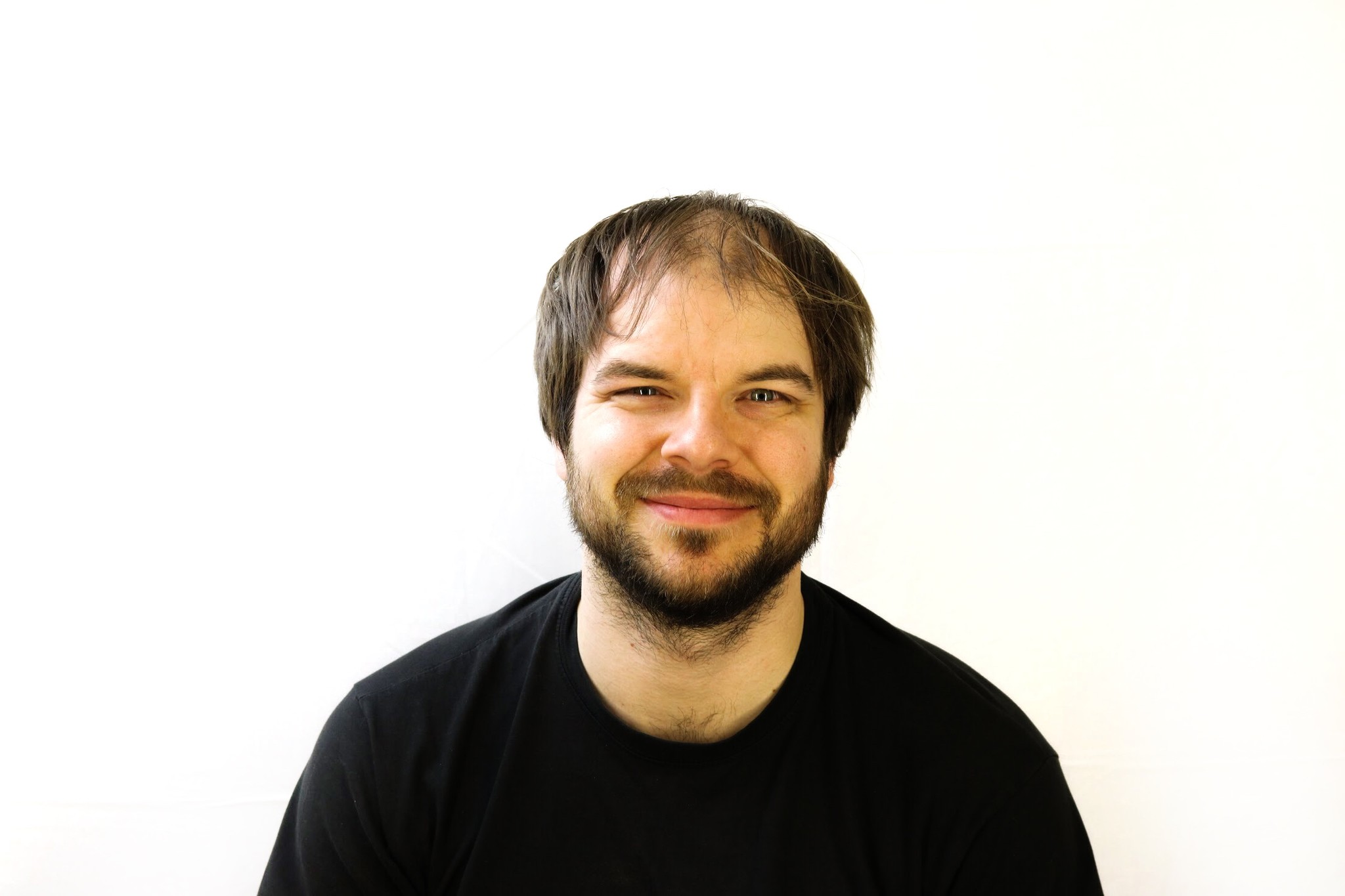 Thomas Helmer; Head Repair Technician
Thomas has been with Tenor Madness since 2006, and he loves playing guitar and accordion. He is a vintage computer collector and enjoys rebuilding broken computers. He is also an avid video game collector who has never beaten a game (like, ever). He has 2 children and a wonderful wife who is the best person he's ever known.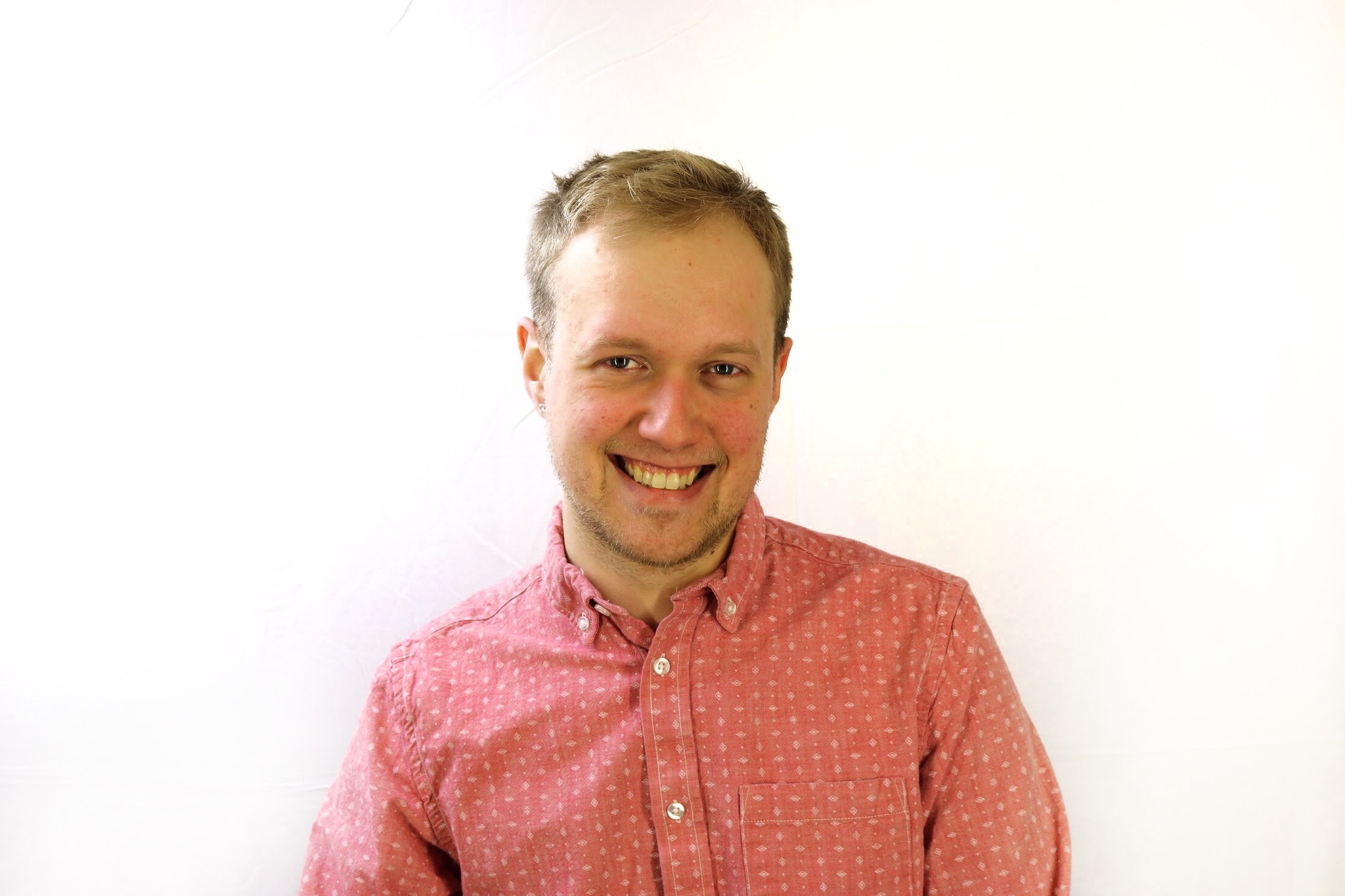 Nolan Schroeder; Repair Technician
Nolan is a Woodwind Repair Tech at Tenor Madness. He has been with the company for 5 years, spending most of his time setting up TM Custom tenors. Outside of work, he is a professional musician, composer, and arranger. His performing styles range from classical to jazz, blues and rock to traditional Brazilian choro music. In his free time, Nolan loves nothing more than to kick back and fish the many local rivers and lakes.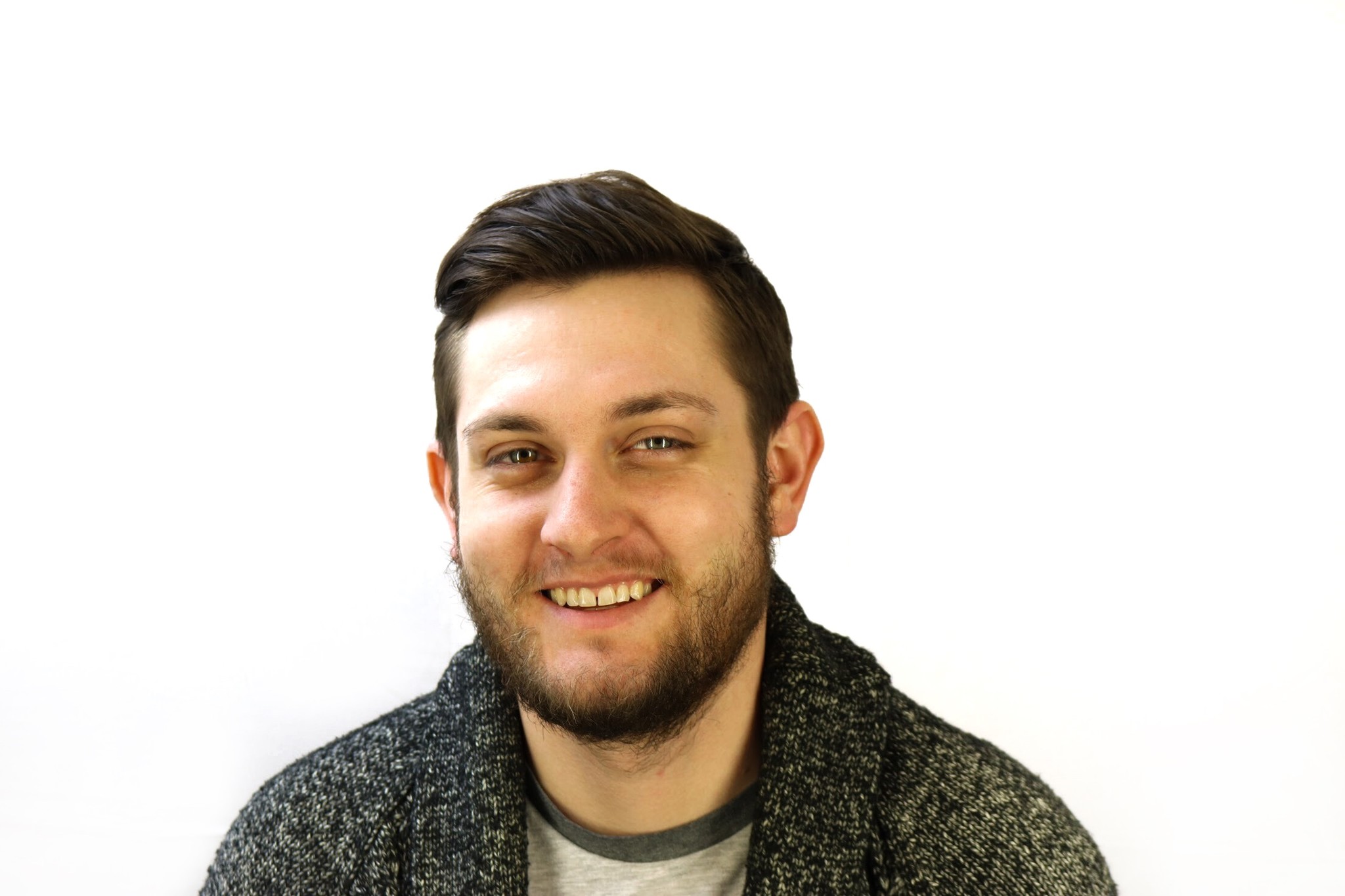 Jimmy Jensen; Clarinet Repair Technician, Mouthpiece Repair and Reface Technician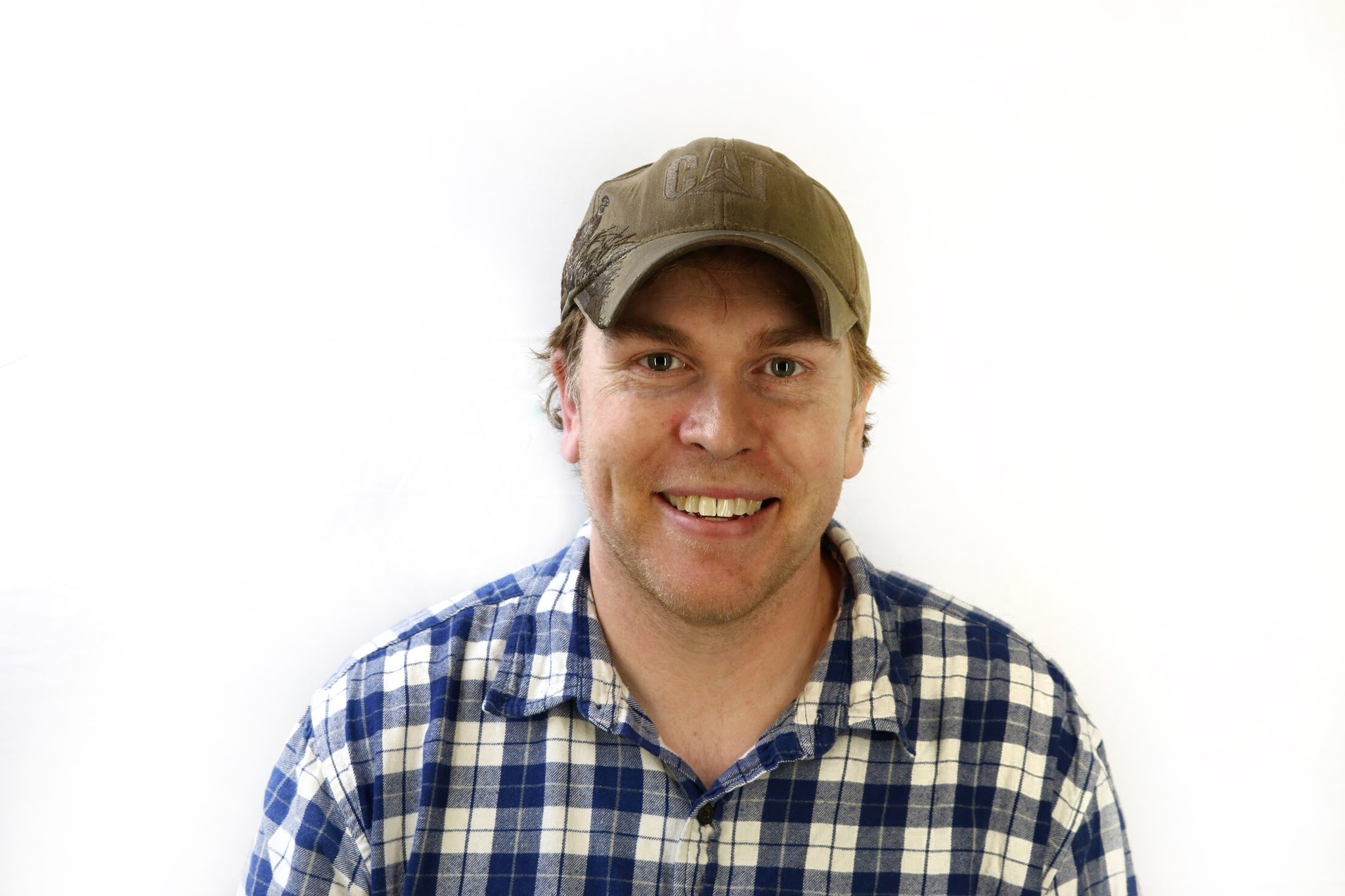 Cody Flowers; Repair Technician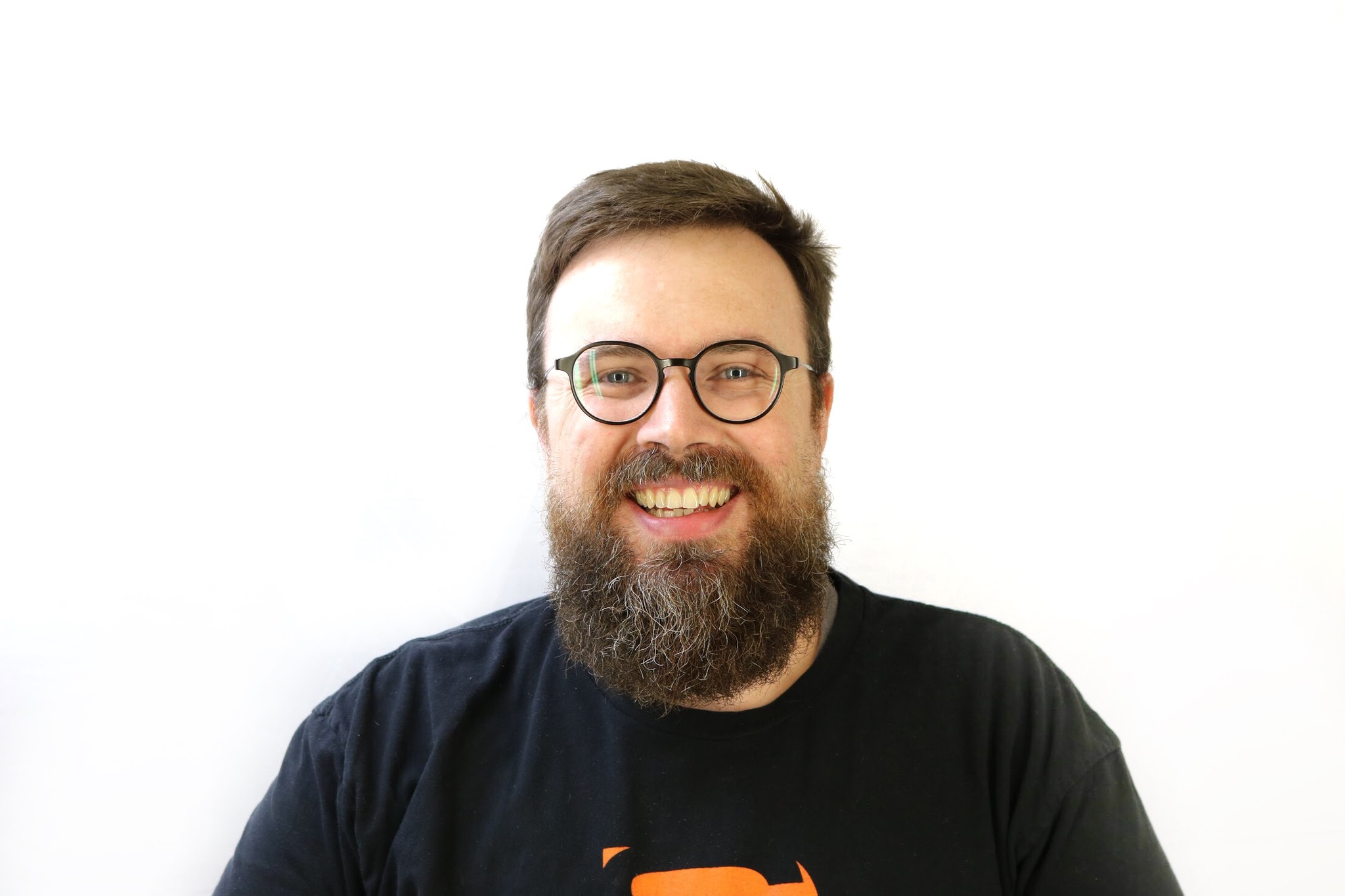 Simon Harding; Vintage Pro Shop Manager, Consignment Manager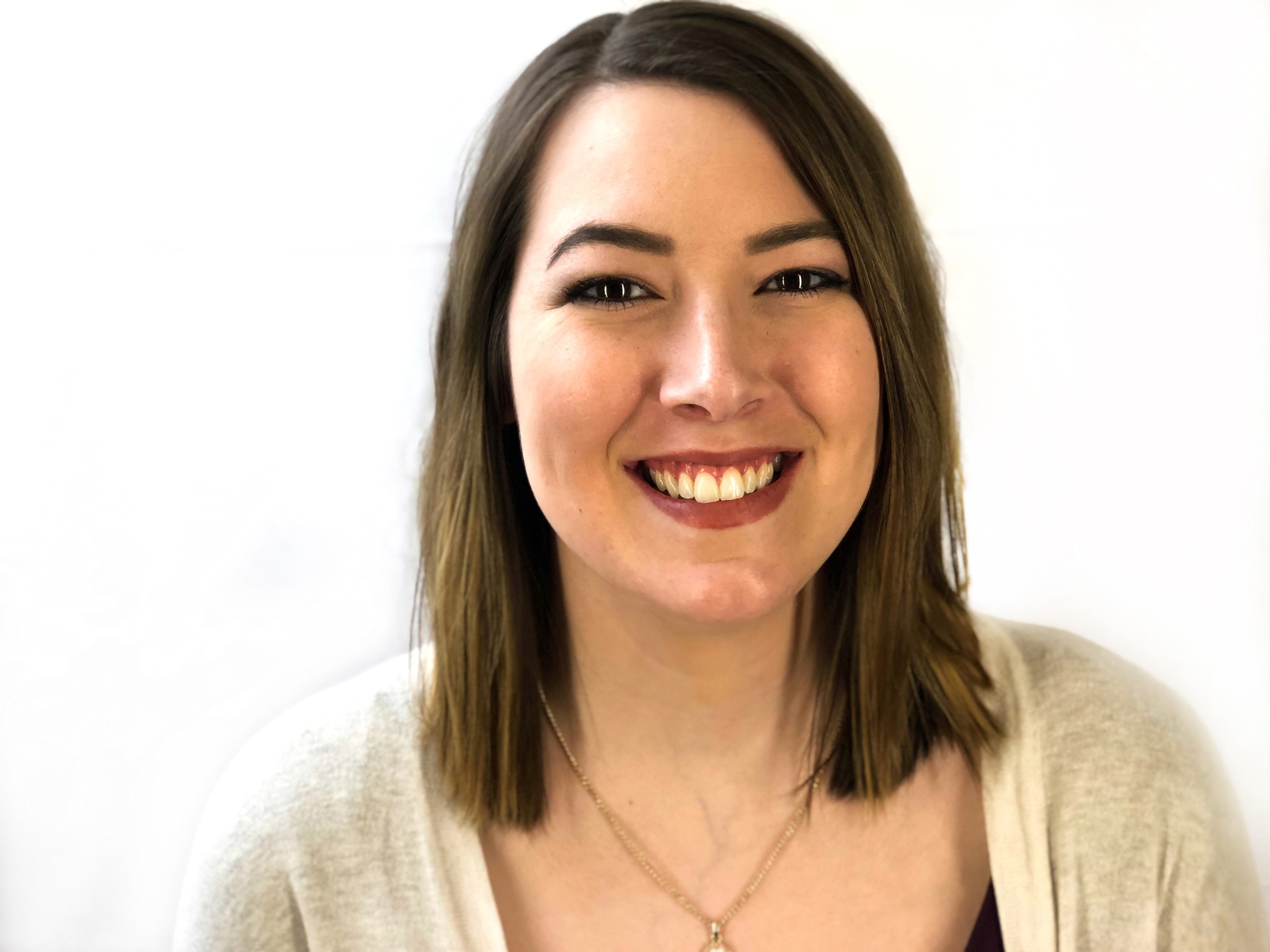 Jordan Wells; Customer Service, Social Media and Marketing Director, Photographer
Jordan has been with Tenor Madness for nearly 2 years. She has a newfound love of marketing and a long relationship with social media. When not at work, she loves spending time with her boyfriend and their crazy weim Severus. Jordan is also an avid gamer, but has beaten many games.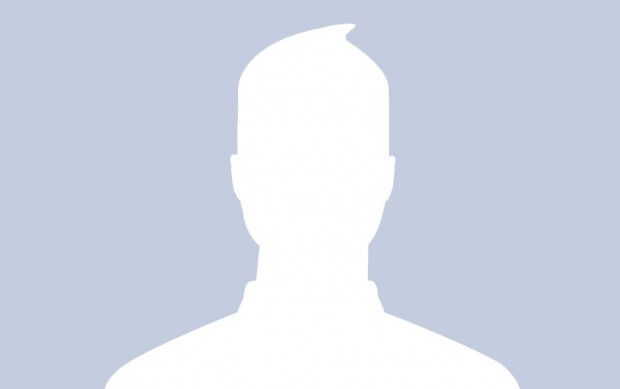 Antonio Garza; Shipping Manager